Your target audience is looking for solutions online. A well-thought-out content marketing strategy will help your potential customers find their way to your business and build trust.
What you get from this whitepaper
Insights into the importance of strategy
Map out your target audience and their buyer journey
Your content opportunities
Select the right channels
Create quality content with minimal resources
Generate more leads with your digital channels
Get some useful tools
A good content marketing strategy helps you to attract and convert the right visitors for your business. This will result in significant business growth.
Download the whitepaper and get started with our content marketing tips & tricks today!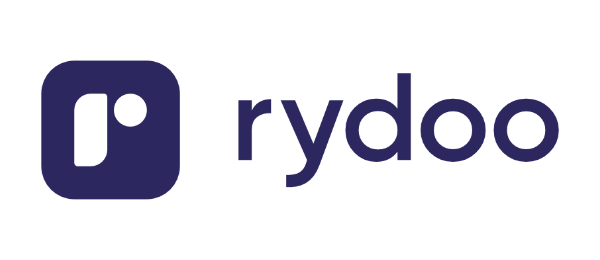 "Upperscore helped us to gain better insights and an overview of our complex Hubspot instance (Marketing Automation). Thanks to them we were able to visualize and better understand the flows, scoring, and nurtures happening in Hubspot and take improvement measures."

"Marketing and communication are important to stay 'Top of Mind'. Upperscore supports us magnificently!"