Here's all the good stuff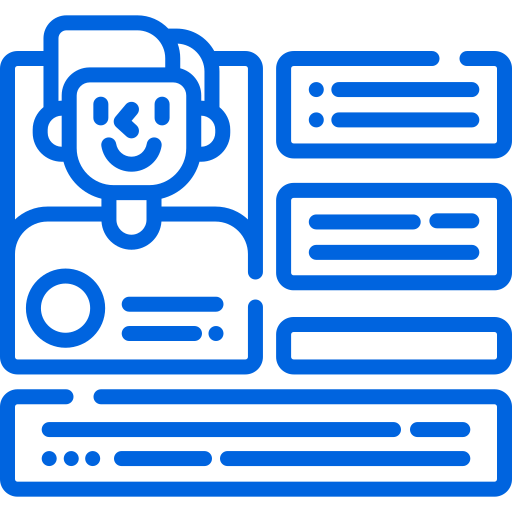 Buyer persona worksheet
Map out your ideal customer supercharge your segments based on existing data.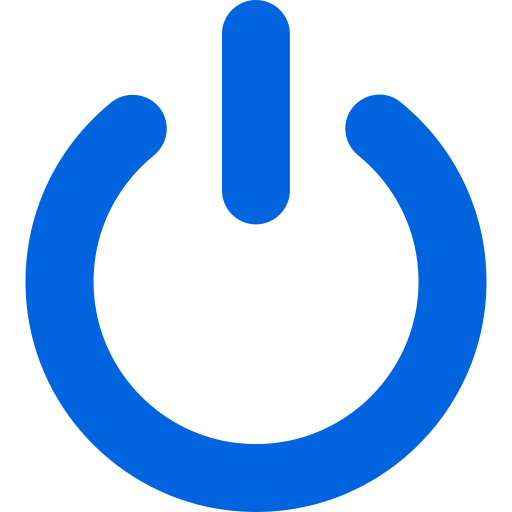 Get started on automation
We explain how you can get started automating your marketing and sales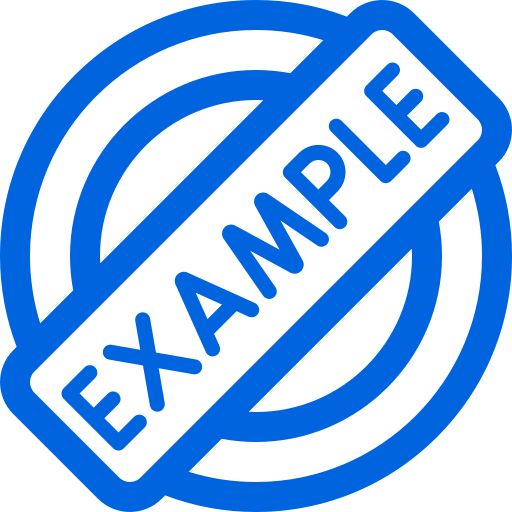 Some examples
We give you some examples of workflows that you can implement easily, starting today.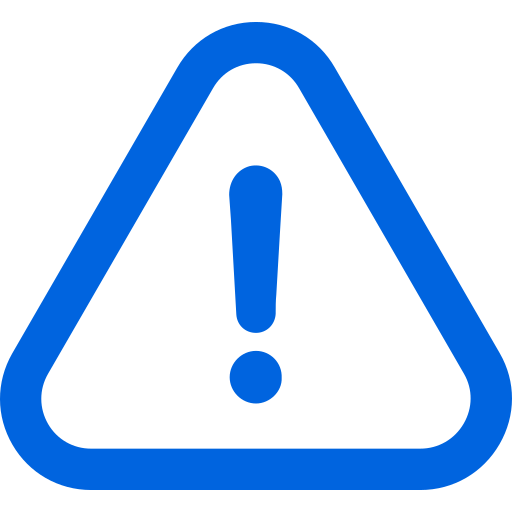 Automation pitfalls
Discover what automation pitfalls to avoid when setting up and running marketing and sales automation.
One tool for all your marketing and sales