Why automation?
Marketing automation helps to grow your business better and faster: less manual and time-consuming work, communicating faster with more people, and combining different steps in the process.
But where do you start? What can you automate? Which pitfalls should you avoid? In this free guide, we share our best practices to start with marketing automation in your company.
What can you expect from the Ultimate Marketing Automation Guide?
A buyer persona worksheet
Interesting statistics
The added value of marketing automation for your organisation
How to start with marketing automation
Examples of campaigns you can automate
Automation pitfalls to avoid
Download your free copy today, and start your automation journey. Good luck!
Download the whitepaper
Everything you need to know about marketing automation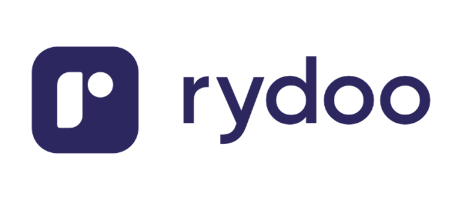 Rydoo
"Upperscore helped us to gain better insights and an overview of our complex Hubspot instance (Marketing Automation). Thanks to them we were able to visualize and better understand the flows, scoring, and nurtures happening in Hubspot and take improvement measures."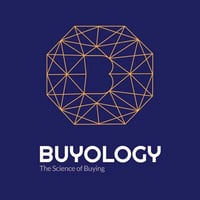 Buyology
"Marketing and communication are important to stay 'Top of Mind'. Upperscore supports us magnificently!"